Things To Consider Before Buying A House – Your house is your asset! Invest wisely to get better returns later. One may find themselves in a great dilemma when it comes to the selection of right house for you and your loved ones. We would never want your dream to turn into a disappointment or nightmare.
Investment at the right place and project is the aim here. We are bringing you guidelines and precautions while buying a property. This could be a flat, apartment, villa, studio apartments etc. There are multiple of things to consider before buying a house. We have shared our insights to make the right choice when falling at the crossroads of predicament.
Tips and Aspects To Look Before Purchasing A House
Cash your savings in the right investment! Convenient and accessible reach is the key to selecting your perfect house! Your personal choice and selection play a role in describing what kind of house you desire to buy. One can think about owning a house with considerable bedrooms, kitchen, hall and a few nearby locations. There are many other aspects to look for further investment.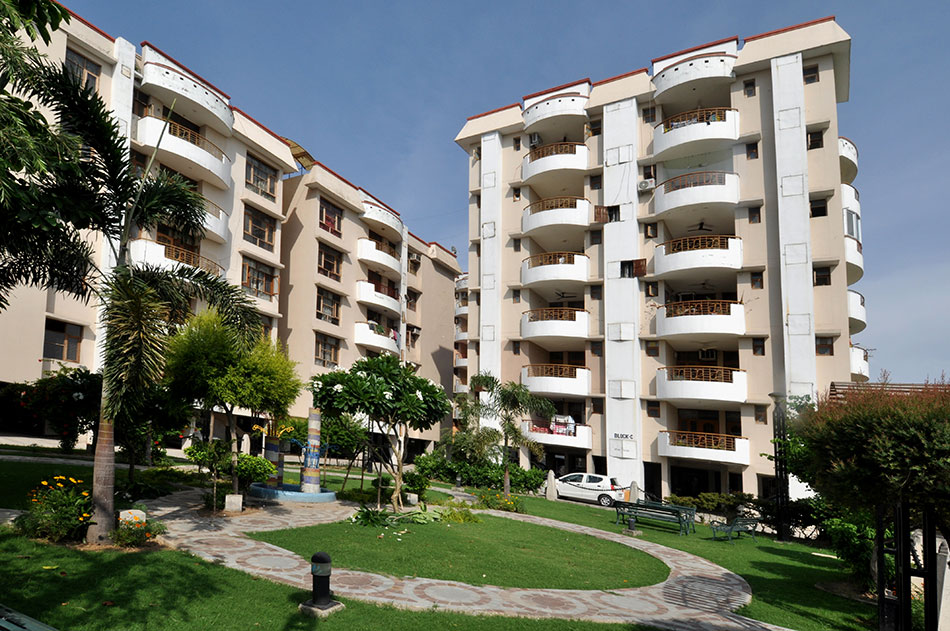 Prime Destination/Location
The first and foremost thing to decide is the location of the property. The location of your dream house should be decided on basis of a long-term view. Peace and proximity is the key. Decide the location where you want to purchase a house. Here are some tips to choose what location is best to buy:
Smooth roadways especially near to important daily destinations like office and markets.
If you have kids, it is best to select houses where the school is near or bus facilities are accessible. This avoids any mishap due to distant bus stops.
The place should be safe keeping in mind the safety of your family and you yourself.
Location should not be over rated and beyond the expectation. It is best to buy house where you see good potential like Zirakpur is the best place.
House Purchase Benefits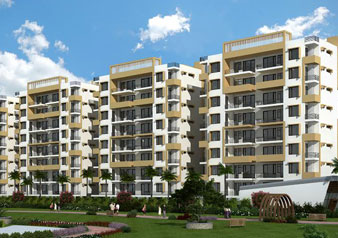 Social and physical infrastructure amenities are important concern factors. One should consider the benefits of buying a house in any location after getting a good review of them. This could be through the eyes of health, personal care, and other factors:
Good spacing with a hostile environment. You can ask the watchman or neighboring people who live there. This gives apt information about the place and people alike.
One can go for multiple offers when making a purchase. Many societies and apartment communities offer benefits like Yoga centers, gym, swimming pools, community halls etc.
Those who have kids or planning for kids should go to places which offer children play area or parks. This could be nearby or at proximity.
If you venture into communities, societies and flats, one can find cool jogging tracks (preferably paved).
Wide internal roads help you with sufficient parking space or short time parking. This avoids cluttered and cramped spaces.
Safety and Precautions
Safety measurements followed in that particular location is a very important aspect. If the place frequently faces lashes of robbery or theft then it is not a safe place to move. Other safety priority factors are as follows:
Go for real estate projects or communities which promote "wire-free" zone. This avoids any kinds of mis-happening due to lose wire during the times of any bad weather like stormy winds, heavy rain etc.
Safety and security measurements and steps are taken to lessen the effect in case of many minor to major accidents like fire etc. One should give good importance to safety methods embraced there.
Checklist Before Buying A Flat/Apartment/House

A smart investment makes a wise decision. When purchasing any house or property, you need to have a look at many factors. Some of them are as follows:
Check the price offered by the owner or builder with the surrounding neighboring houses. A difference of 5% to 10% can be seen at max. This is due to the quality of construction, the exact configuration of the apartment and other amenities. You can take help of the newspaper, online portals and brokers in the region.
Always read the allotment letter, builder-buyer agreement and tripartite agreement (Builder, lending bank, and buyer) very carefully. Be patient and go through all the clauses before signing it. Some estate builders fool people by adding hidden clauses which result in increased rates at the time of possession. A similar case was seen in Noida Extension region.
Realistic assessments should be promised by the builders. Cases of delay of residential and commercial projects can be witnessed in under construction or are yet to be made. Grace period and penalty factors are helpful in avoiding delayed projects.
Visit the nearest professional real estate dealer or seek government help if the property is registered. Many fraudulent cases have come up where illegal lands, houses, and properties are being sold.
Go for cheapest home loans. Explore the different rates decided by the bank and if applicable go for rates for woman co-ownership or senior citizen. This helps in saving more cost.
Conclusion:
The above factors have been proved instrumental in making the correct choice. In the end, it is your dream house. Make complete use of your freedom but make sure that wise decision is being made. House is a long-term asset which is for lifetime and generations to come. Thus, take into consideration the best for you along with your family.